Fundraising with us means
NO UPFRONT COSTS
Candles make great gifts,
so people will buy for themselves & others!
Unlike candy sales, candles appeal
to health-conscious target audiences
A candle fundraiser fits most budgets
so you will have something for everyone.
Candles appeal to a wide market -
Everyone Loves Candles!
Traditional Fundraising + Virtual Fundraising
Have the flexibility to sell in person with high grade marketing materials or online for those what want to show their support from afar.
Excellent Profit Margin
Earn great profits no matter how much or little you sell.*
Satisfaction Guarantee
Your customers are our priority. We'll keep them coming back!
High-Quality, Handcrafted Products
Sell a product that you like. Our candles are handcrafted using the finest ingredients and crafted with pride here in our home, Loudoun County, VA.
Easy Delivery
Each seller's order is individually packed. *
Free Shipping
Invoices over $3,000 receive free shipping.*
Committed Customer Service
Our experienced staff is dedicated to supporting you throughout your fundraiser. We are your partner to help you through every step of the process.
Fundraiser Support
Free brochures, parent letters, order forms and Incentive awards. *
These vary by fundraiser distlributor, sales representative, and/or region. For more info email Fundraising@gracelovecandles.com
Why Grace+Love?
Here at Grace+Love we love supporting wonderful nonprofit organizations, whether it be sharing our candles for silent auctions, partnering with organizations for sponsorships, or in various other ways. We love exploring new creative ideas that help your organization grow!
If you're looking for an easy-to-run and unique fundraising program, then we have a program for you! Our program offers traditional and digital fundraising options making it easy to share with family and friends across the country or your neighbor next door.
We make it easy and profitable for groups of all sizes! No group is too small. Whether your group has 5 members or over 500, we make it simple and fun for you to raise money by selling a product that people will want to buy and buy again! Our fundraising program is designed to help you reach your fundraising goal.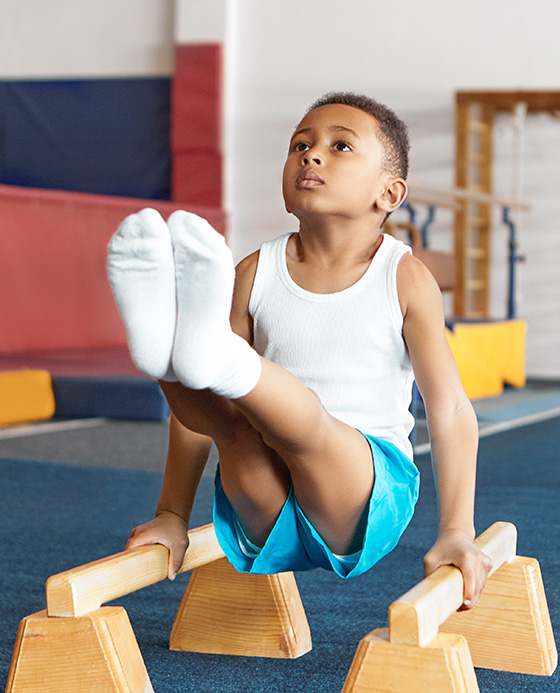 Let Grace+Love help your organization earn money to support your good works
Browse Our Informational Brochure to Learn About Profit Potential & How It Works Schedule a Consultation Today