Fundraising with us means
NO UPFRONT COSTS
Candles make great gifts,
so people will buy for themselves & others!
Unlike candy sales, candles appeal
to health-conscious target audiences
A candle fundraiser fits most budgets
so you will have something for everyone.
Candles appeal to a wide market -
Everyone Loves Candles!
Why Grace+Love?
Here at Grace+Love we love supporting wonderful nonprofit organizations, whether it be sharing our candles for silent auctions, partnering with organizations for sponsorships, or in various other ways. We love exploring new creative ideas that help your organization grow!
If you're looking for an easy-to-run and unique fundraising program, then we have a program for you! Our program offers traditional and digital fundraising options making it easy to share with family and friends across the country or your neighbor next door.
We make it easy and profitable for groups of all sizes! No group is too small. Whether your group has 5 members or over 500, we make it simple and fun for you to raise money by selling a product that people will want to buy and buy again! Our fundraising program is designed to help you reach your fundraising goal.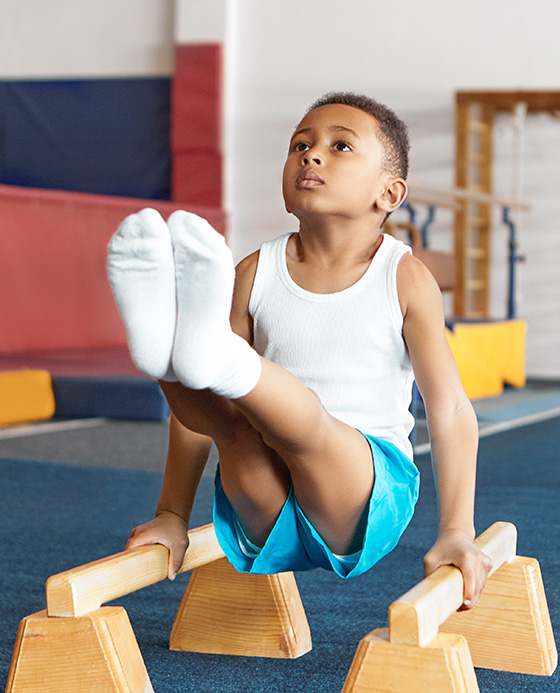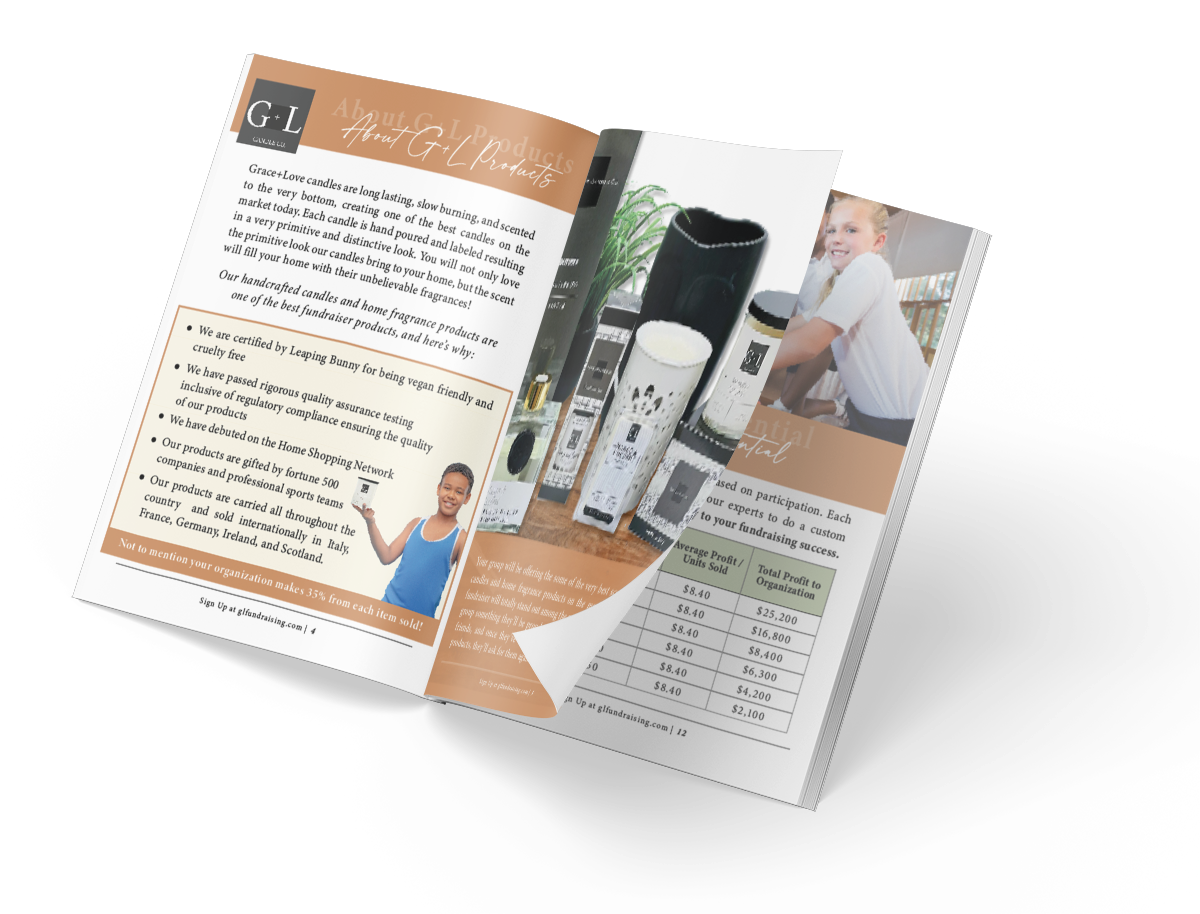 Download Our Informational Brochure to Learn About Profit Potential