G+L in the Media
The latest news and highlights from Grace+Love Candles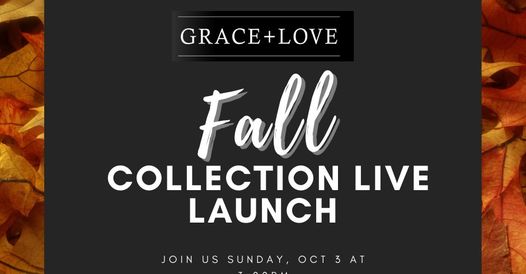 FALL COLLECTION LAUNCH
October 03, 2021 3:00 PM EST
Facebook
Join us for the launch of our Fall Collection!
There will be fun games and giveaways! We have exciting things to announce, you don't want to miss out! PLUS, we are having a SPECIAL sale during the live!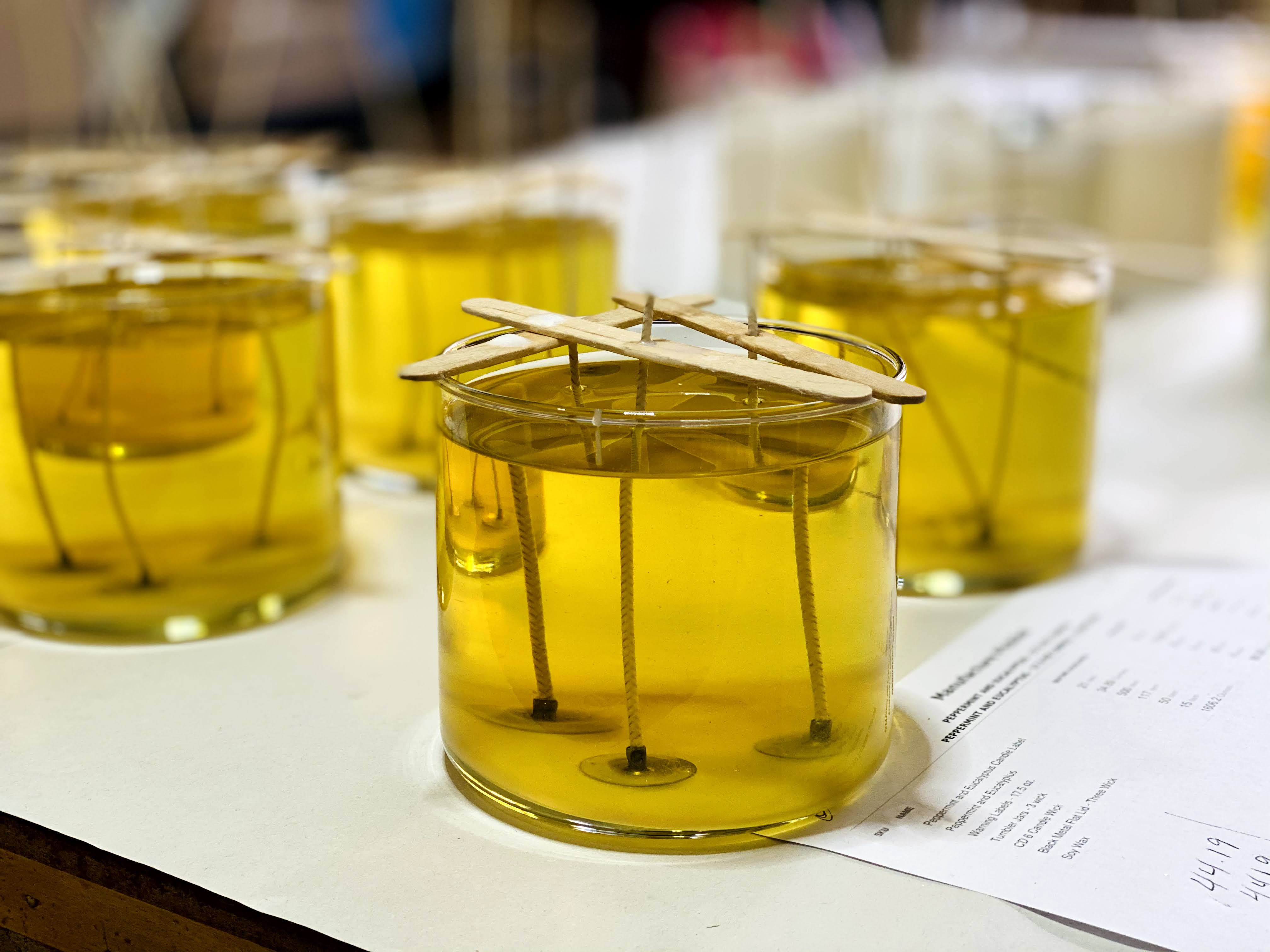 CANDLE POURING & WOOD WORKSHOP
April 29, 2021 6:00 PM EST
AR Workshop Loudoun, 1601 Village Market Blvd. SE, Leesburg, VA 20175
During this workshop, you'll create your own scents and learn the basics of candle making. You'll get to pour TWO of your own 8oz candles. Due to the amount of time candles need to set, candles will be available for pick up the following day.
MEDIA CONTACT
For media-related matters, contact us at customercare@gracelovecandles.com