Welcome to the Making it Make Scents Blog
Welcome to Grace+Love Candle Co. where we make your space homes smell and feel like home. Grace+Love Candle Co. is a home fragrance boutique that was created to help others. Designed with simplicity in mind, these candles give the everyday person a simple way to become an educational advocate by supporting minority youths for their educational endeavors. That is the basis of Grace+Love Candle Co. A simple way to make a difference in our local communities. A blend of sustainable and profitable business with tangible social work. A quality, unique, affordable, and natural product that leads to lives being changed. All products are hand crafted in Virginia using natural soy wax, fine fragrances, and cotton wicks.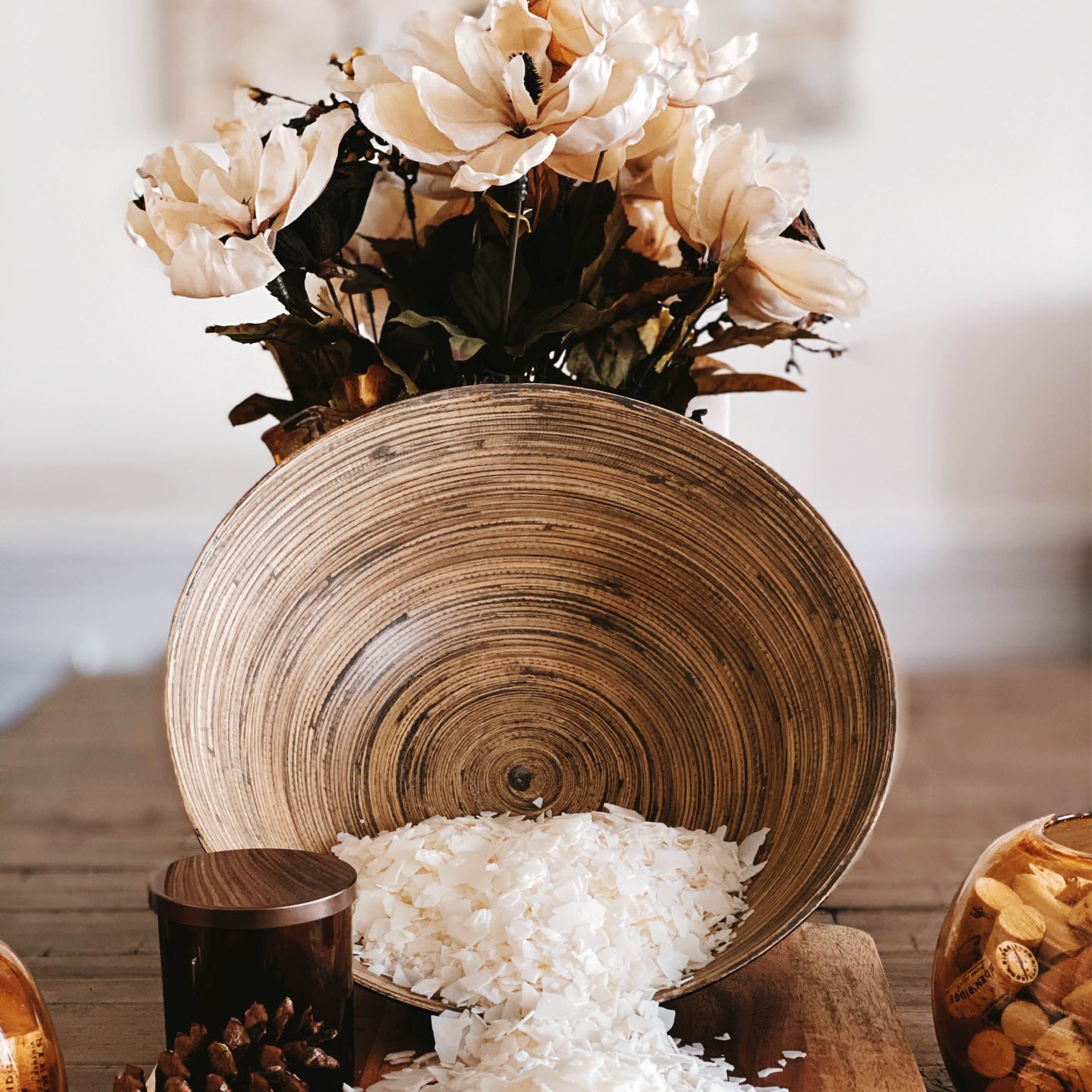 At Grace+Love We Use 100% Soy Wax - Here's Why
It all starts somewhere. Finding a wax you can work with is key. Our candles are 100% soy wax. While soy can be difficult to work with it has its benefits. Soy wax is non-toxic making better for both the environment and your health. As a vegetable-based wax it will not give off any harmful by-products.
Read More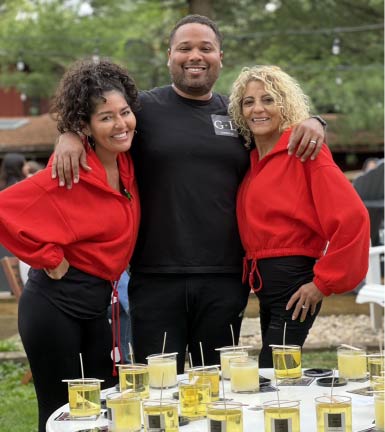 Candle Making with G+L
We LOVE doing candle making classes. Our very first one with actually with a craft workshop store in Leesburg, VA. It was amazing interacting with people and hearing their stories about why they choose the fragrances they choose.
Learn More