Welcome to the Making it Make Scents Blog
Welcome to Grace+Love Candle Co. where we make your space homes smell and feel like home. Grace+Love Candle Co. is a home fragrance boutique that was created to help others. Designed with simplicity in mind, these candles give the everyday person a simple way to become an educational advocate by supporting minority youths for their educational endeavors. That is the basis of Grace+Love Candle Co. A simple way to make a difference in our local communities. A blend of sustainable and profitable business with tangible social work. A quality, unique, affordable, and natural product that leads to lives being changed. All products are hand crafted in Virginia using natural soy wax, fine fragrances, and cotton wicks.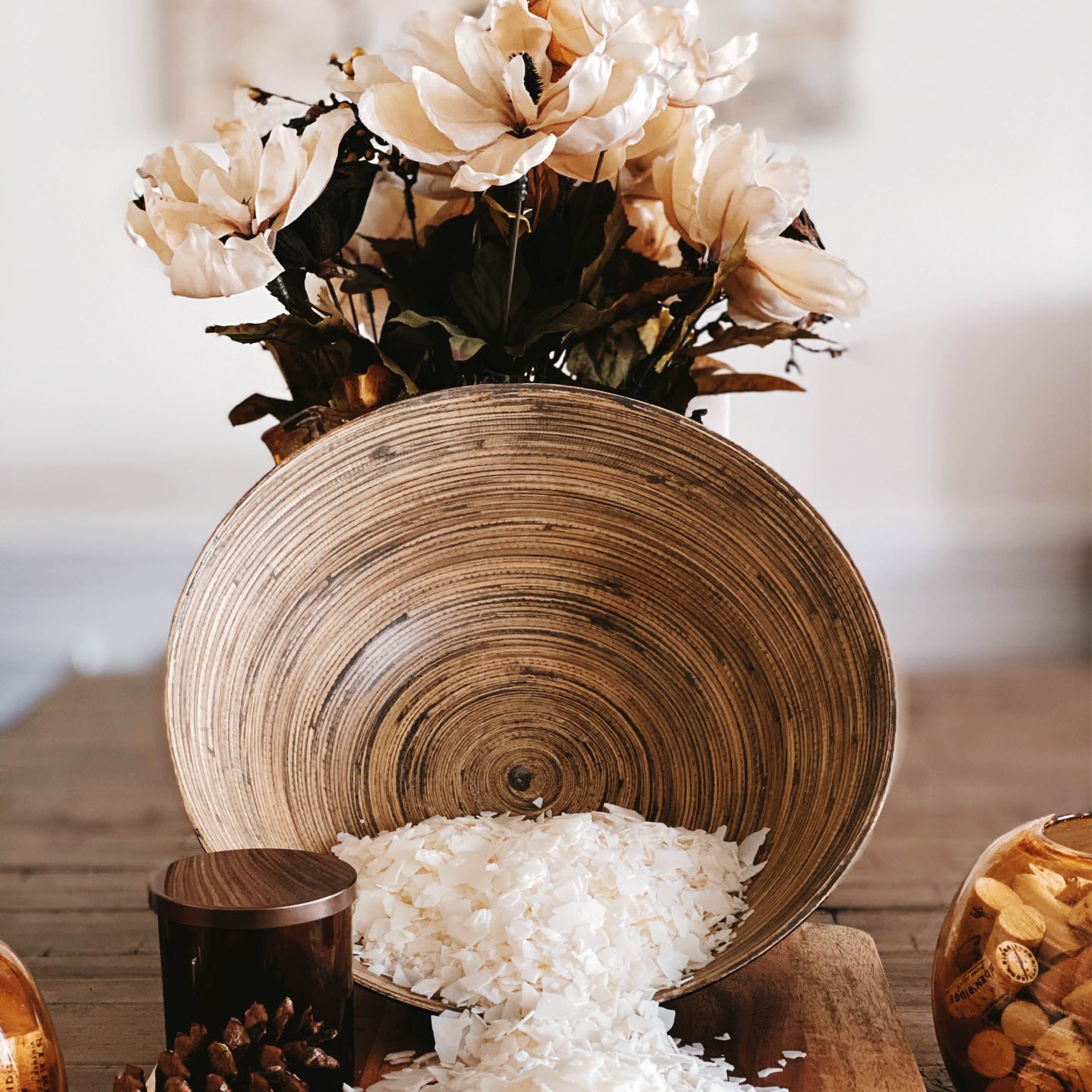 At Grace+Love We Use 100% Soy Wax - Here's Why
It all starts somewhere. Finding a wax you can work with is key. Our candles are 100% soy wax. While soy can be difficult to work with it has its benefits. Soy wax is non-toxic making better for both the environment and your health. As a vegetable-based wax it will not give off any harmful by-products.
Read More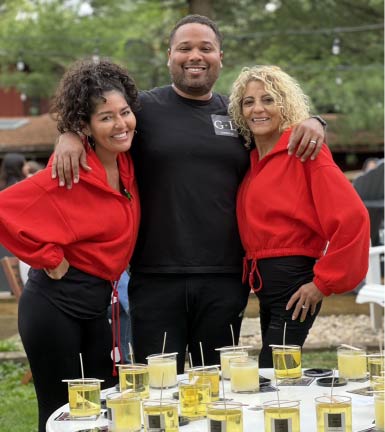 Candle Making with G+L
We LOVE doing candle making classes. Our very first one with actually with a craft workshop store in Leesburg, VA. It was amazing interacting with people and hearing their stories about why they choose the fragrances they choose.
Learn More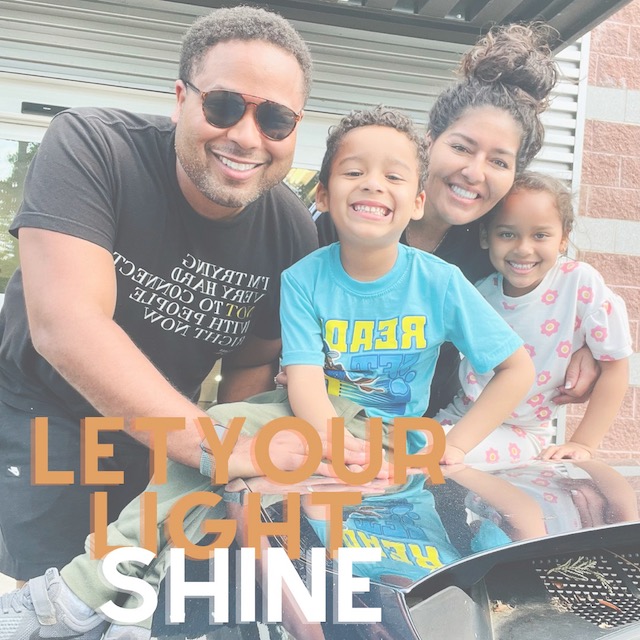 You Have to Close Chapters
Candle family....we literally started this business on our stove with a boiling pot of water we got from walmart and two pouring pitchers making candles. It slowly started taking over our ENTIRE house. It went from the kitchen to the dining room to the basement to the garage. We felt very boxed in at times and sometimes
Read More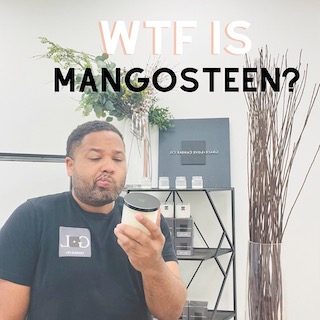 Mangosteen - What is it? AND What does it smell like?
Mangosteen is a small, purple fruit from Southeast Asia. It has a hard outer skin and sweet, white, juicy flesh. People have described its taste as a mix of lychee, peach, strawberry, and pineapple. Farmers tend to grow mangosteen in Indonesia, Malaysia, Sri Lanka, the Philippines, and Thailand. Fresh mangosteen is hard to find in the United States for two reasons primarily because mangosteen trees need a fully tropical climate and lots of time to grow.
Find out!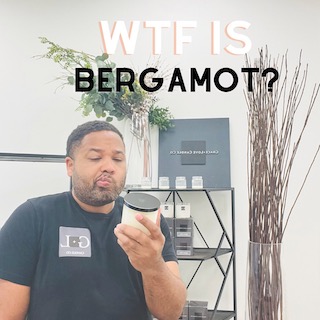 What is Bergamot?
Bergamot is a fragrant citrus fruit from the tropical, Citrus bergamia plant. Common throughout the Mediterranean, the fruit is the size of an orange, yet similar in color to a lime, or even yellowish, depending on the ripeness.
Find out!
Do you need to be energized?
We recently contributed to an amazing article by REDFIN about creating a sanctuary within a studio aparment or loft. You can read all of the great tips and details here. Which inspired today's blog post of different ways fragrances can influence your everday life. Here are some fragrances that we recommend here at G+L to provide clarity, focus, and calming moods.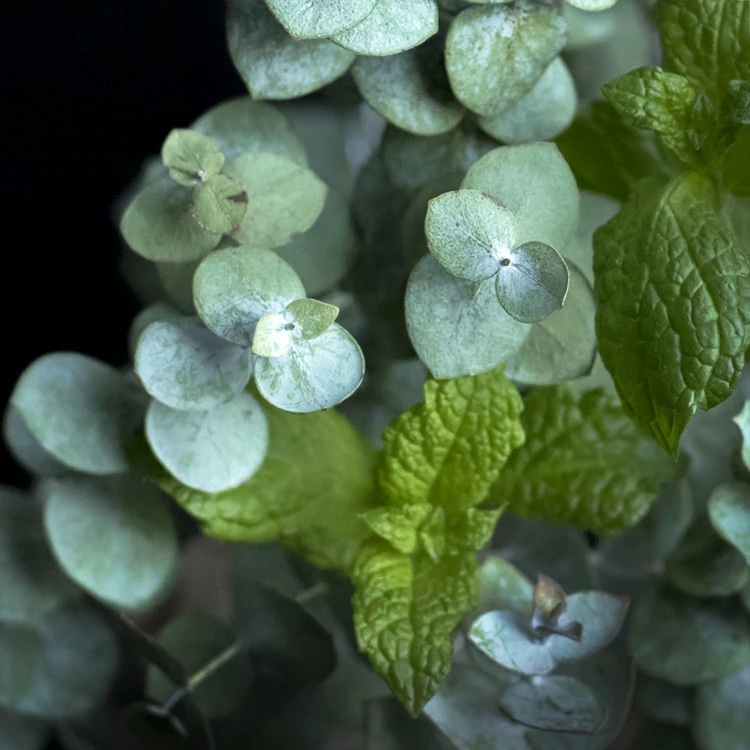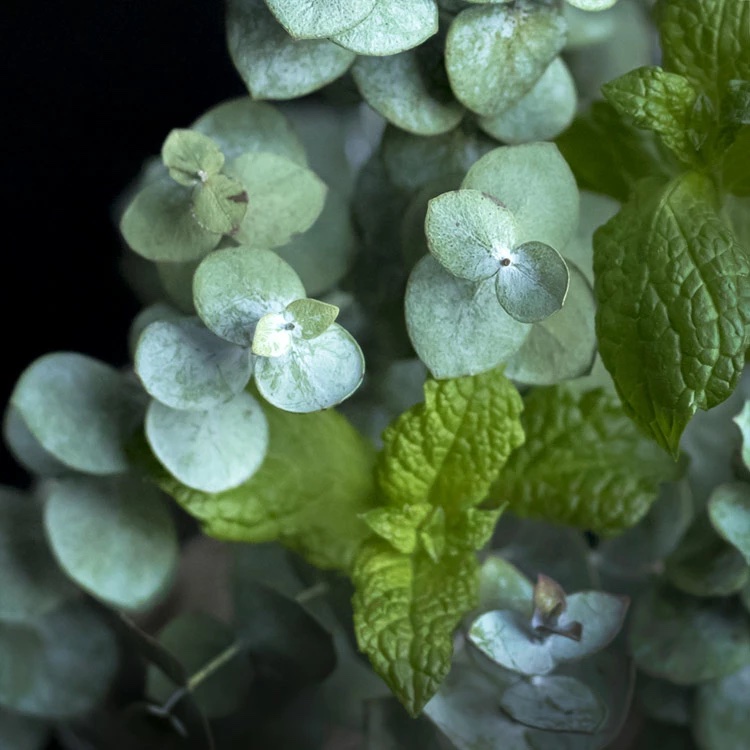 Peppermint
Clarity & Focus
Peppermint can be used in so many ways and in so many things. The smell of peppermint can elevate your spirit, helps improve clarity and focus and can clear away brain fog. We recommend using this scent whenever you hit a slump during the day or whenever you need to think clearly. Peppermint is particularly a great choice to use after some of those heavier meals has you a little sleepy.
G+L Picks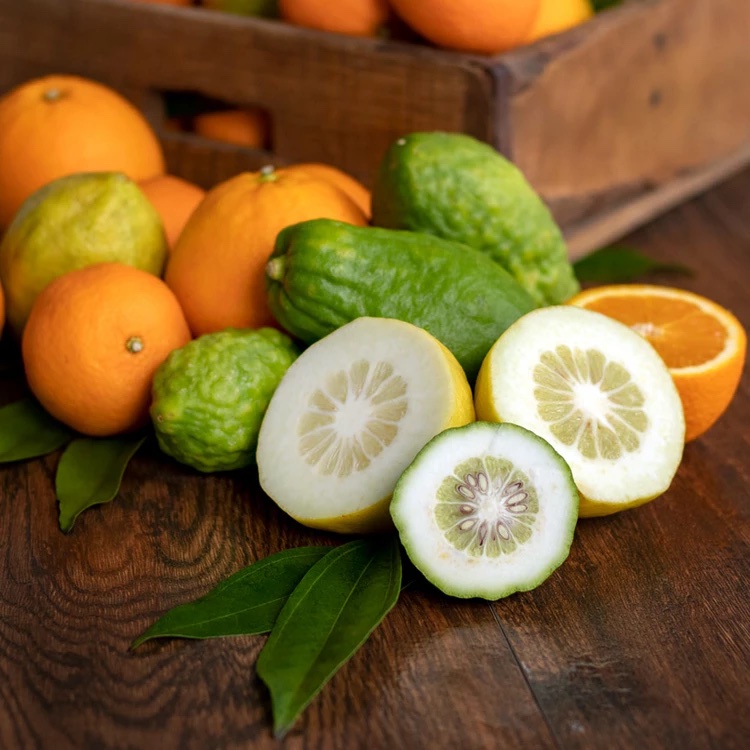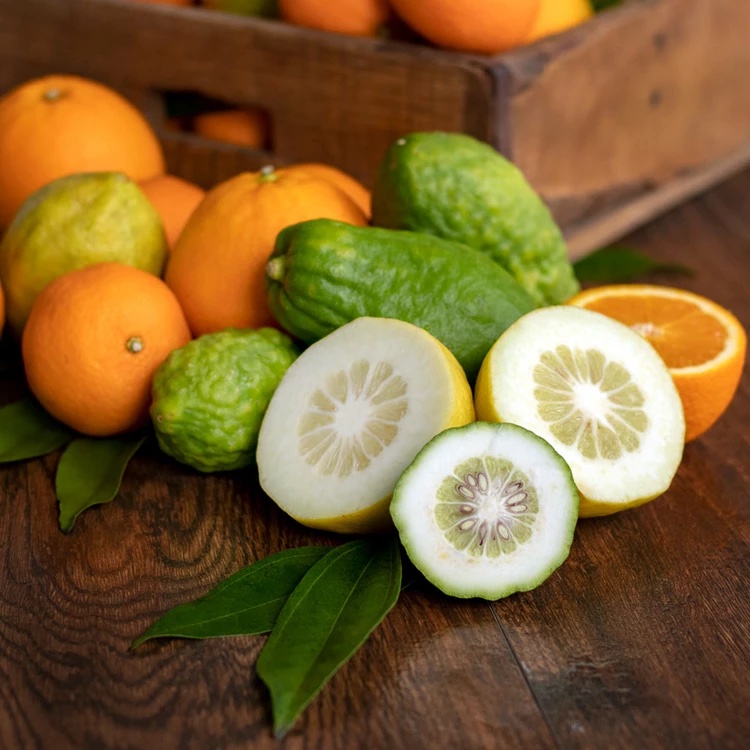 Citrus
Energy & Focus
If you ever needed an instant jolt of happiness on some of the days filled with melancholy a jolt of citrus might do the trick. Citrus scents boost alertness, increase energy and can help you wake up. Citrus fragrances are an excellent choice when looking for energy and focus not to mention it will promote feelings of clarity and calmness.
G+L Picks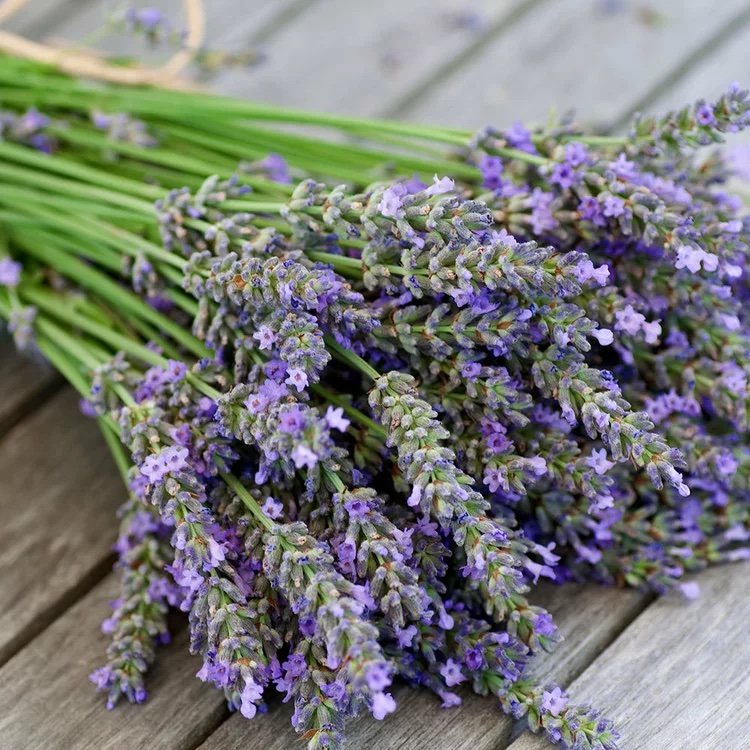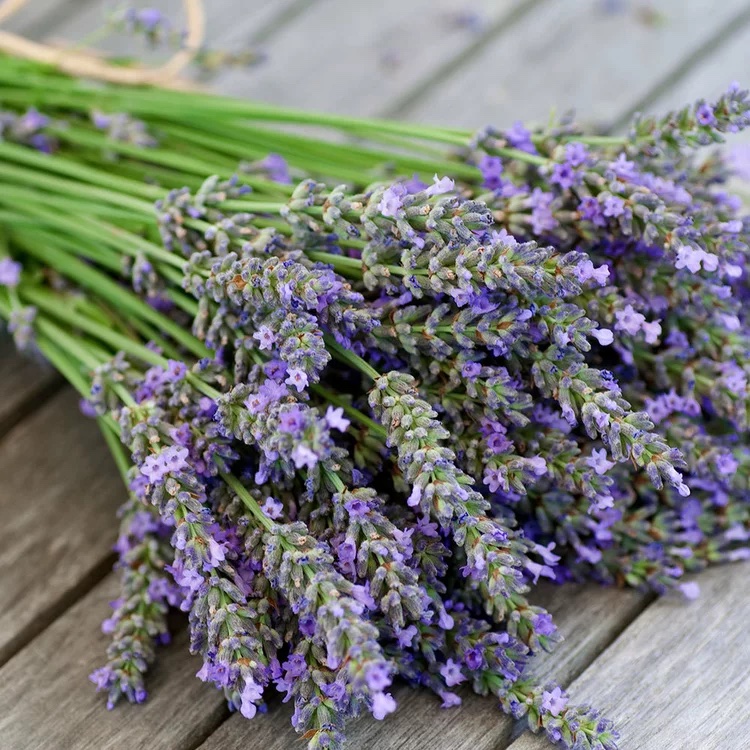 Lavender
Calming & Soothing
While lavender is often associated with improving sleep—and it can certainly do that—this smell will also boost your focus if you're struggling with anxious jitters and an overactive brain. Lavender's calming properties will help soothe nervous tension, allowing you to clear your head and concentrate on the task at hand.
G+L Picks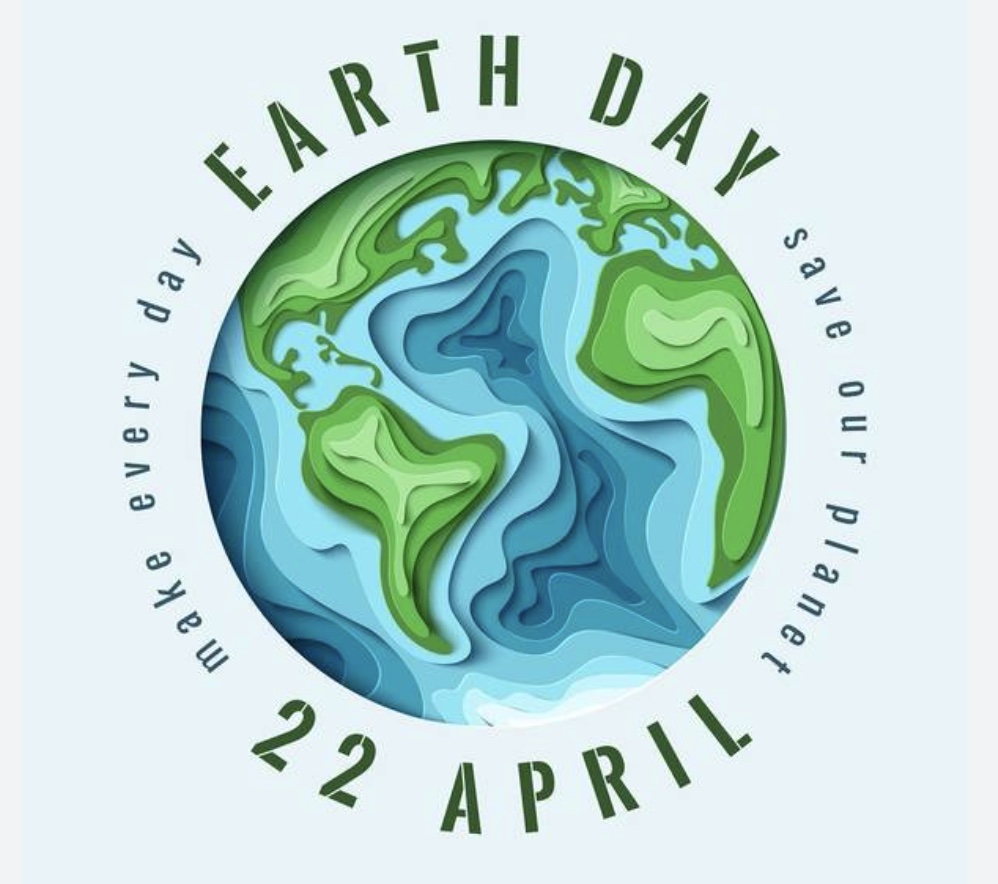 G+L Celebrates Earth Day
As we celebrate Earth Day, it's important to take a moment and reflect on how we can do our part in protecting the environment. At Grace+Love Candle Co., we take this responsibility seriously and are committed to sustainable practices in our operations.
Read More